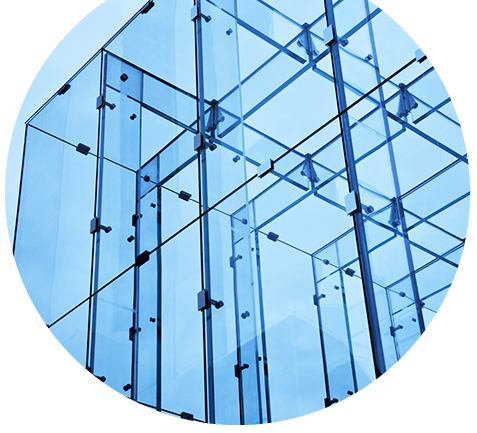 About Us
Re Legal is a specialist consultancy focussed on the legal sector
We were founded in 2006 and our focus has been to provide clients with practical and commercial advice and solutions on issues surrounding their people and strategy. We have also assisted many lawyers and teams with their moves and career choices.
We focus on Mergers and Acquisitions, Search and Selection and strategic project work relating to people and strategy ( Find out more )
Our relationships have been built over many years and rely on discretion and continuing to deliver for both clients and individuals.
Our team of consultants includes a former Managing Partner of a national law firm, a former HR Director from a top 100 law firm, an Australian qualified lawyer, a senior lawyer from a FTSE 250 company and a team experienced in the financial modelling involved in Mergers & Acquisitions. All our researchers are legally trained.